Dear SAMS Members and Families,
We are excited to announce SAMS' 12th National Conference in Dearborn, MI at THE HENRY | Autograph Collection from Sept 1st – Sept 3rd, 2023.
Click here to learn more about the conference's program.
This year's conference focuses on "Medical Practice in the US: Paradigm Shifts and Arising Challenges" and will bring together physicians, allied health professionals, students, and humanitarians. Don't miss this opportunity to acquire CME credits and stay up-to-date on the work of SAMS! CME accreditation will be provided by the University of Chicago.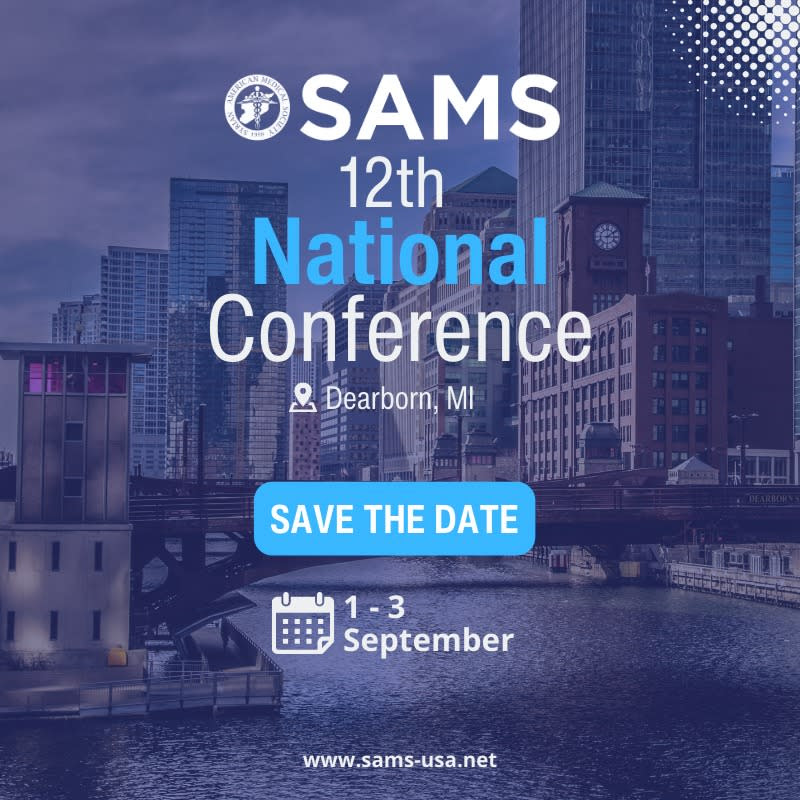 Active SAMS Members receive a discounted registration rate.
Hotel Reservations
SAMS has reserved a discounted block of rooms at THE HENRY for conference attendees. You must reserve your hotel room by Friday, August 4th to receive the SAMS discounted rate.
RATE: Standard Single/Double Room — $219/night
Before booking, please review the below instructions carefully:
1) Select "The Date"
2) Choose your dates of stay and number of rooms/guests: You may book for any range of dates but will only receive the discounted SAMS rate for Thursday, August 31, 2023-Monday, September 4, 2023
3) By default, your search will show the SAMS group rates with various room options
4) For any additional upgrades or specific accommodation requests, please email Dany Hanbouri at [email protected]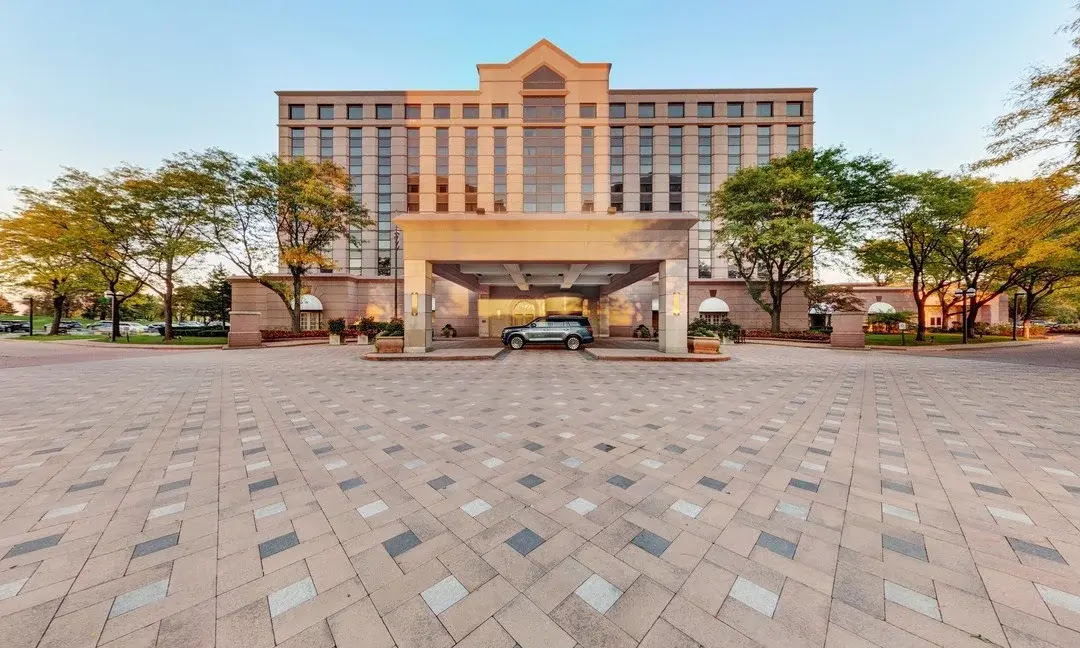 Cancellation Policy
Reservation is guaranteed with 1 night room and tax deposit, refundable up to August 10, 2023.
Call For Speakers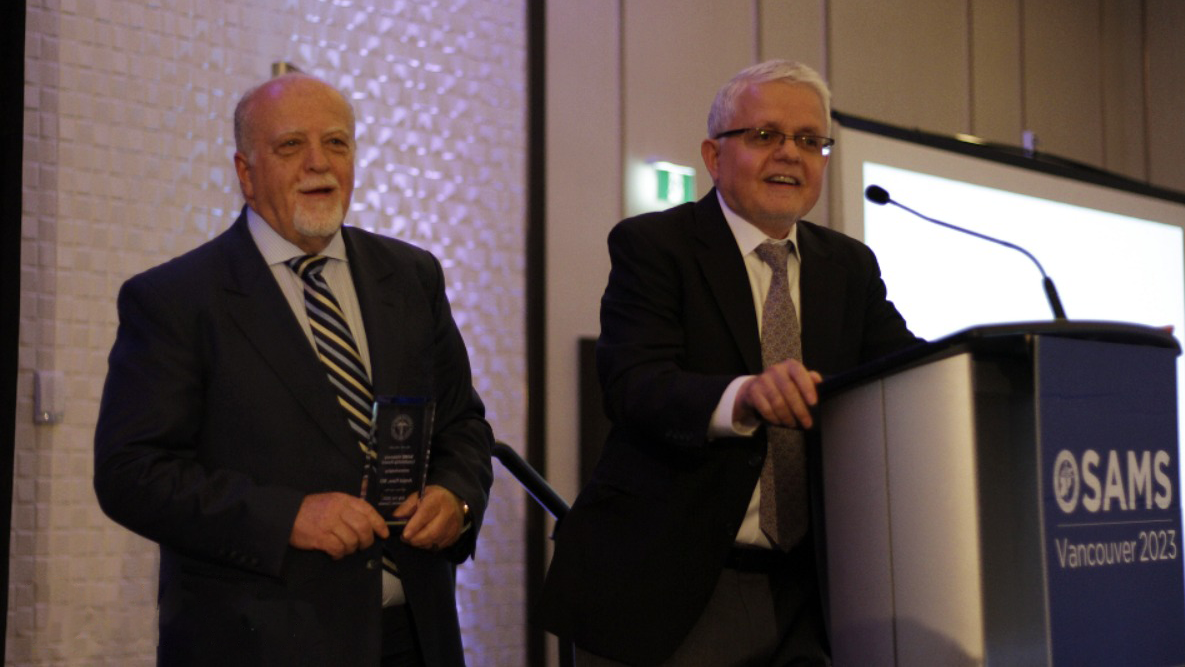 The scientific committee is looking for speakers who can provide their unique perspectives and experiences that fall under the theme of the event, "Medical Practice in the US: Paradigm Shifts and Arising Challenges," or any of the following areas of expertise.
• Public health policies and prevention
• Professional development and well-being of healthcare professionals
• Business in Medicine
• Medical Practice Management and Growth
• U.S. healthcare reform;
• Prevention and screening guidelines
• Emerging and re-emerging infectious diseases
• Medical updates
• Innovations in medicine
• COVID-19 pandemic-related challenges
• Management of acute/chronic illness and trauma in times of crisis
• Physical medicine and rehabilitation
• Community health outreach and provision of free medical services
If you are interested in presenting, please submit your proposal to [email protected] by Friday, July 7th.
Submitted proposals should include your contact information, biography, lecture topic, and a short paragraph summarizing your lecture objectives.
We look forward to seeing you there!