As the Syrian conflict continues into its seventh year, questions on the future of Syria's education, research and medical system are incredibly pressing. On October 6-8, 2017, SAMS will host its 4th National Symposium at the Andaz Hotel in New York City. The symposium will focus on the theme of A Call to Action for Future Syria: A Coalition on Education and Research.
The symposium will bring together speakers such as SAMS President Dr. Ahmad Tarakji, SAMS Board Member Dr. Mohamed Sekkarie, SAMS Board Member Dr. Amjad Rass, Dr. Ron Waldman of Doctors of the World, Dr. Satchit Balsari ofthe Harvard François-Xavier Bagnoud Center for Health and Human Rights, award-winning educator and SAMS Member Dr. Conrad Fischer, Dr. Susan Kawamleh, Dr. Paul Spiegel, Dr. Helena Barroco, and many more. Discussions will explore themes such as the importance of data and research during crisis, establishing electronic health records in Syria, education programs inside Syria, and more. We look forward to seeing you this fall!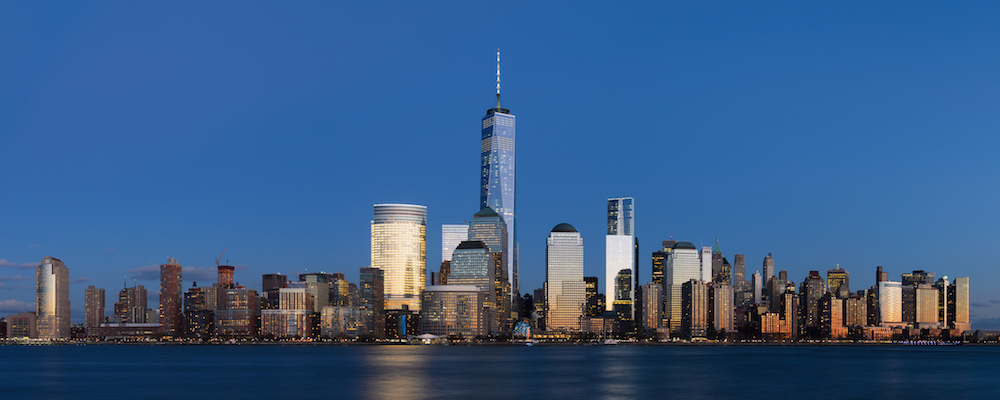 The Symposium and gala are being held in the heart of the Financial District, at the Andaz Hotel Wall Street. This contemporary hotel is close to the city's most historic business centers from the New York Stock Exchange to Fortune 500 hubs, as well as some of the city's most venerated sights. Please secure your room at our discounted group rate here.
For a guide to the Financial District, and New York City, click here.
For any questions regarding the symposium, please contact Jeehan Shehrine Binte Faiz at [email protected] or 202-930-7810.
Register for SAMS Fourth National Symposium: