The Avicenna Journal of Medicine is an open access, peer reviewed, online medical journal, sponsored by SAMS. The journal exists to promote excellence in medicine. It covers all aspects of comprehensive healthcare including preventative, curative, and rehabilitative. The journal accepts submissions of articles, original papers, case reports, and letters to the editor. It is published quarterly, and does not charge a subscription.
The Avicenna Journal of Medicine is indexed with CNKI (China National Knowledge Infrastructure), EBSCO Publishing's Electronic Databases, Google Scholar, Health & Wellness Research Center, Health Reference Center Academic, Hinari, Index Copernicus, MANTIS, National Science Library, OpenJGate, PubMed, PubMed Central, SCOLOAR, SIIC databases and Ulrich's International Periodical Director.
Past Issues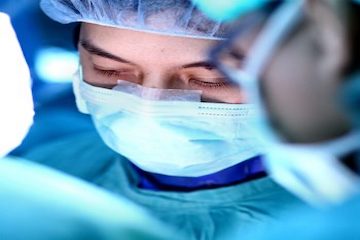 October 11, 2017
Introduction: The Syrian refugee crisis, now in its 6th year, has displaced millions. Refugees depend on support from host nation governments and...
Read More
Load More