Syrian American Medical Society (SAMS) 7th National Scientific Conference
in Collaboration with
Johns Hopkins Center for Humanitarian Health
Monumental Developments in Medicine: Advancing Healthcare through Technology, Research, & Public Policy
SAMS will be hosting its 7th Annual National Conference in Orlando, FL on February 16th – 18th, 2018. The theme of this conference will be Monumental Developments in Medicine: Advancing Healthcare through Technology, Research, & Public Policy. This year's conference is a great opportunity to also acquire CME credits and stay up-to-date on the crisis in Syria.
Take a look at our Conference Program here.
Accommodation for the conference will be primarily at the Hilton Orlando, 6001 Destination Parkway, Orlando, FL 32819. Make your reservation today. The Gala will be held on the evening of February 17th at the same hotel.
The Conference Gala will feature speakers such as Dr. Ahmad Tarakji, President, Syrian American Medical Society, Ms. Andrea Hall, Senior Director for WMD and Counterproliferation, National Security Council, The Honorable Burç Ceylan, Consul General, Republic of Turkey and Dr. Paul Speigel of Johns Hopkins School of Medicine. The Gala will also include dinner, a musical performance of Syrian music, and a folk dance.
For airport transfer, Mears Shared Shuttle is offering discounted rates for our guests. Please make your shuttle reservations here using the following discount code: 566287575.
To purchase specially priced Disney Theme Park tickets, please call 407-566-5600 or CLICK HERE. For purchases of nine or more tickets, you can place your order directly with our Membership and Events Coordinator Courtney Mallory. You would also qualify for complementary tickets if you purchase 50 or more!
Following the National Conference, SAMS will be hosting the SAMS Women Leadership Initiative, led by Dr. Mayssoon Alhariri and Lara Zakaria, on Sunday February 18th. Interested in attending? Please fill out this form.

If you have any questions, please contact our Membership and Events Coordinator Courtney Mallory at [email protected]
For questions regarding the scientific program, please contact our Scientific Conference Coordinator Ala'a El-Shaar at [email protected].
Renew your 2018 SAMS Membership & get the discounted conference rate for members. To renew, please click here.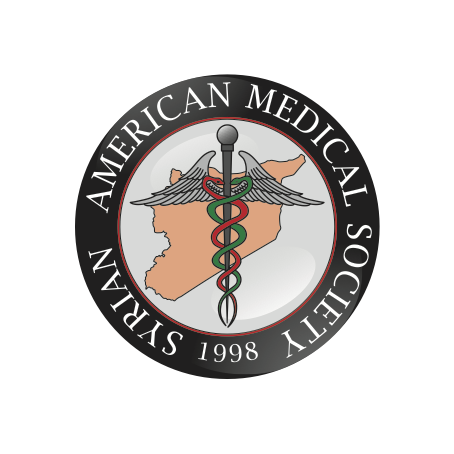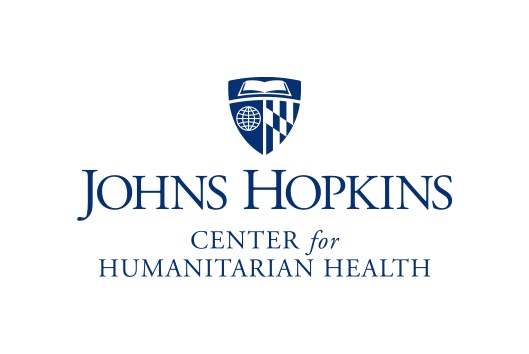 Our Media Partner