SAMS hosted its 5th Annual Symposium on September 21-22, 2018 in Detroit, Michigan under the theme of "Medical & Ethical Challenges in Healthcare Delivery." The conference brought together physicians, humanitarians. You can access below the scientific program agenda and speaker highlights.
Check out some photos from the conference!
Symposium Chair Dr. Iyad Azrak Welcomes Guests at the Opening Ceremony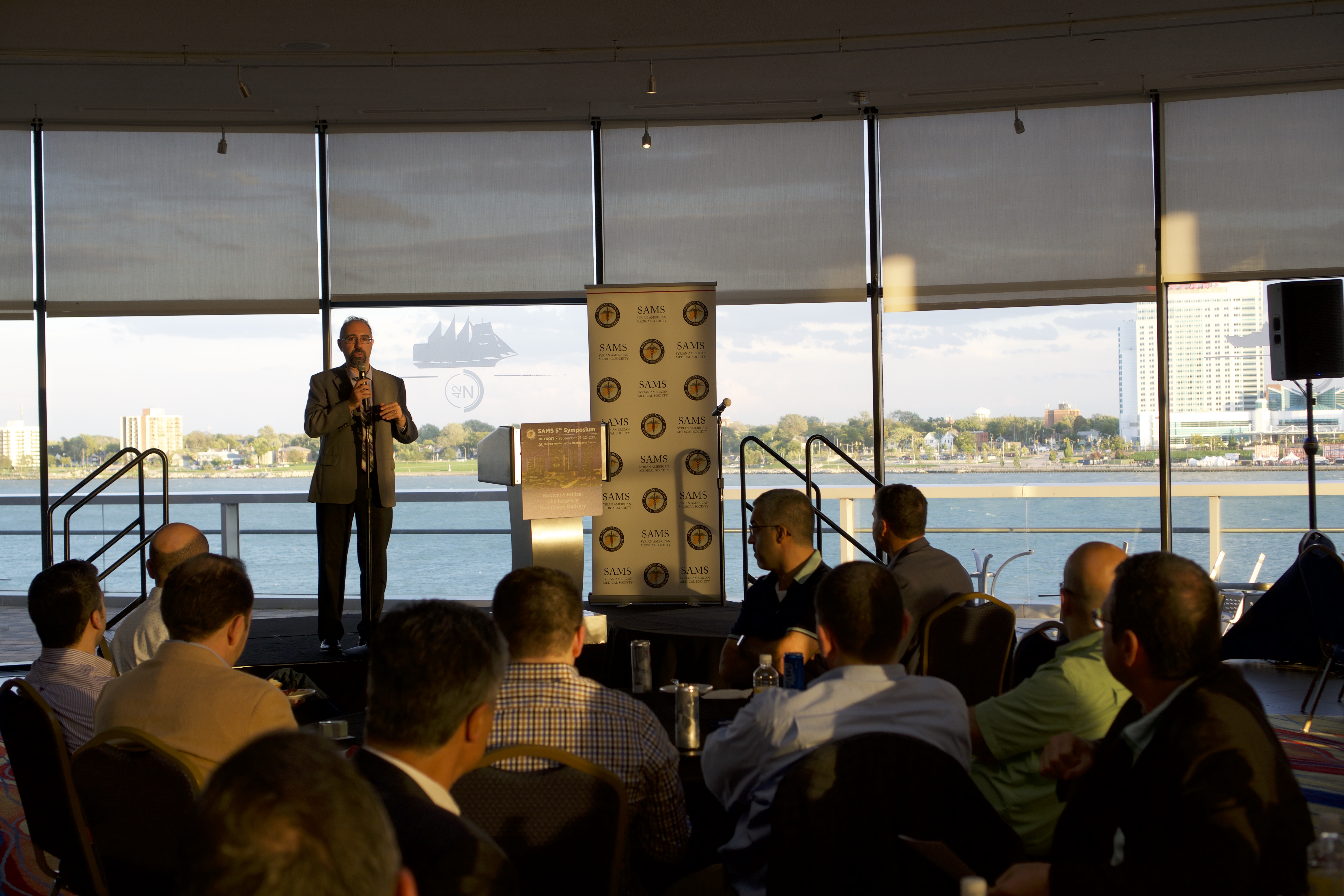 Scientific Program Agenda
Speaker Highlights
Judge Jodi Debbrecht Switalski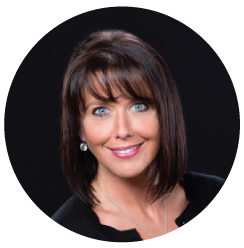 Judge Jodi Debbrecht Switalski served as a Metro Detroit felony prosecutor before being appointed by the Governor of Michigan to the judicial bench. She earned distinguished appointments during her tenure to state and legislative committees, and proudly founded several treatment courts. She now practices law and consults with medical and dental groups around the country with a focus on the opioid crisis. Her most distinguished engagements include the International Conference on Opioids at Harvard Medical School, Boston University's SCOPE of Pain, MD Anderson Cancer Hospital and as instructor at the US Probation Conference and Madonna University's Law Enforcement Leadership Institute. She is a frequent guest on TV and has appeared in and consulted on several documentaries, as well as numerous publications including, "Where My JD Meets Your MD" and "Your Name is on the Bottle."
Ronald Waldman, MD, MPH
Dr. Waldman is a professor in the George Washington University's Global Health Department and has experience working with the WHO, CDC, and USAID, among others. As an epidemiologist, he has worked in child survival projects, refugee crises, and disaster relief. He worked in emergency relief in the Balkans in the mid-1990s, acted as the WHO's coordinator for the tsunami response in Aceh, Indonesia, and served as the US Government's health sector coordinator in the Haiti earthquake relief effort. Dr. Waldman was the Founding Director of the Program on Forced Migration and Health at Columbia University's Mailman School of Public Health. He has been a George Washington University faculty member since 2012.
Ghabi A. Kaspo, DDS
Dr. Ghabi A. Kaspo will be leading an interactive session from 1:00pm-4:30pm on Saturday, September 22. The session will cover a systematic review of differential diagnosis and management of complex musculoskeletal pain. Dr. Kaspo has been practicing dentistry, primarily in the field of Orofacial Pain Management and TMJ Disorders, for the past seventeen years and is also the Immediate Past President of the American Academy of Orofacial Pain Trustee. His session will count for three approved continuing education credits.