SAMS is hosting its 19th Annual International Conference in partnership with Charité University in Berlin, Germany on June 27- 29, 2019. The theme of this conference will be Forced Migration & Health Care Challenges in Protracted Crisis. This year's conference is a great opportunity to also acquire CME credits.
The conference registration includes one Gala ticket. You may purchase additional tickets for your guests. The Gala will be held on the evening of Friday, June 28 at the Berlin Marriott Hotel.
The conference will take a place at the Berlin Marriott Hotel. To secure discount rates, please book your rooms no later than May 1, 2019.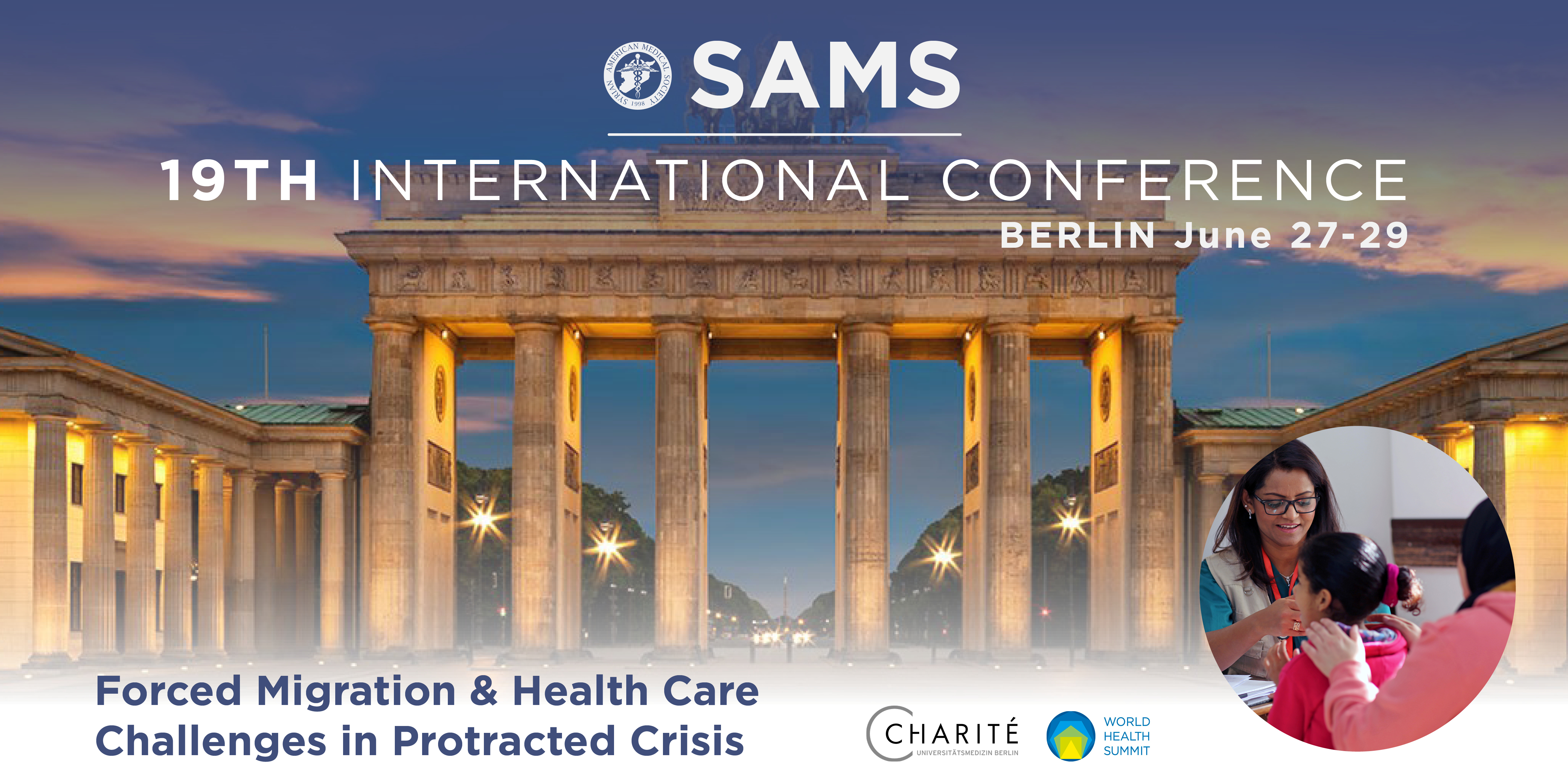 If you are interested in sponsorship opportunities for the 2019 International Conference, please contact our Membership & Events Coordinator Talia Alexander at [email protected]

Spree River Excursion
Join us for a river cruise on the Spree River on Thursday, June 27 at 7:30pm! This would be an opportunity to take a trip through the heart of Berlin. To register for the cruise, click here (registration can be found under the additional items section at the bottom of the registration form).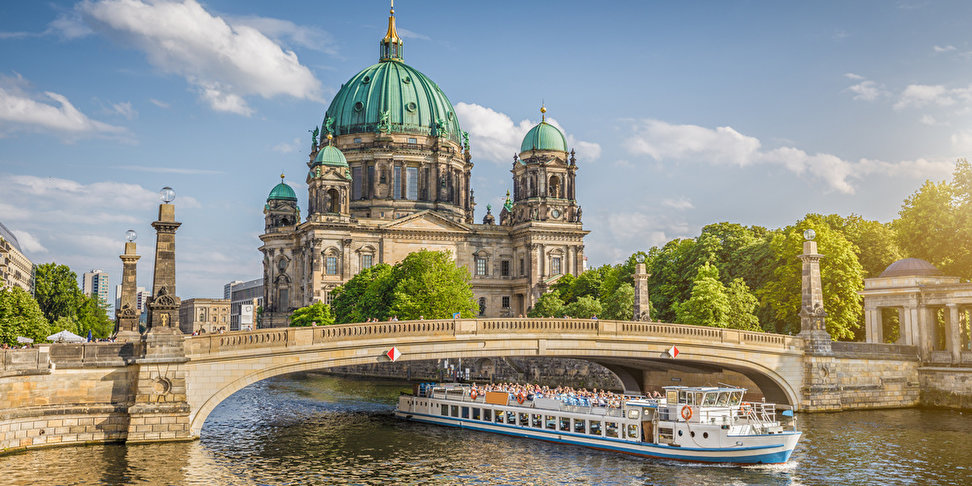 North European Cruise
Following the conference, SAMS is offering a family-oriented North European sea cruise from June 29/ 30 to July 6/ 7. For more information and to book your cruise, please click the link below.