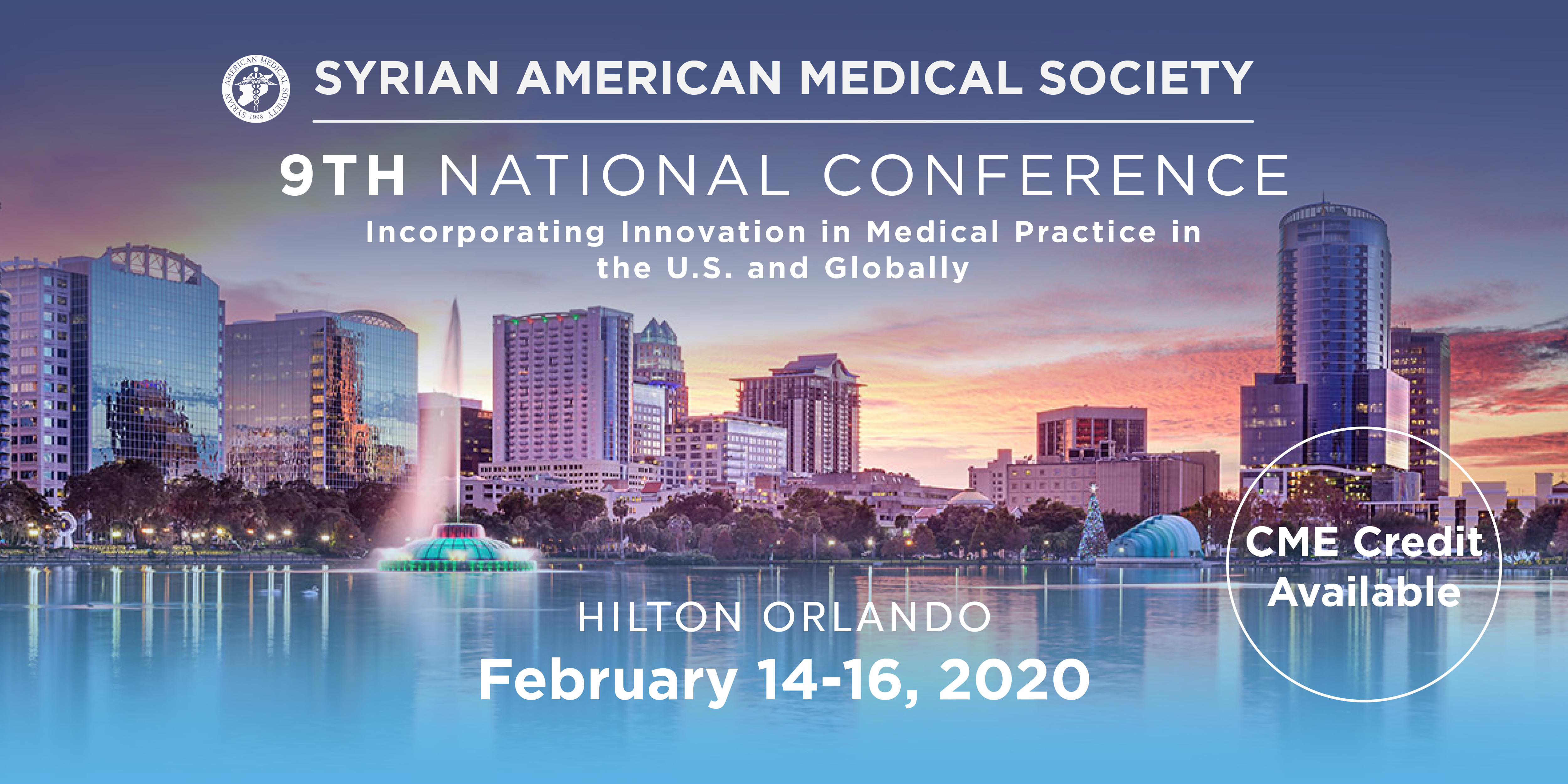 SAMS is hosting its 9th Annual National Conference in Orlando, Florida on February 14- 16, 2020. This year's theme is "Incorporating Innovation in Medical Practice in the U.S. and Globally."
The conference will bring together medical professionals, humanitarians, thought leaders, and medical students. It is a great opportunity to acquire CME credits and stay up-to-date on the work of SAMS.
Register NOW to receive 10% off. This offer only applies to physicians and dentists who are SAMS members.

The conference will be held at the Hilton Orlando Hotel. The gala dinner will take place on Saturday, February 15, 2020. More details about the gala to follow.

Scholarship Opportunities for Medical Students

Walt Disney World Ticket Specials
Exclusive ticket offers for SAMS 9th National Conference Attendees! Learn more here.
Bulk Ticket Specials
For purchases of ten tickets or more, please contact Marianne Robinson via email at

[email protected]

com.
If you have any questions, please contact our Membership and Event Coordinator, Talia Alexander, via phone at 202-855-0183, or via email at

[email protected]

.