SAMS is hosting its 10th Annual National Conference in Chicago, Illinois on September 3-5, 2021. The conference will bring together physicians, allied health professionals, students, and humanitarians. Don't miss this opportunity to acquire CME credits and stay up-to-date on the work of SAMS. Register by July 31, and you'll receive a 10% discount!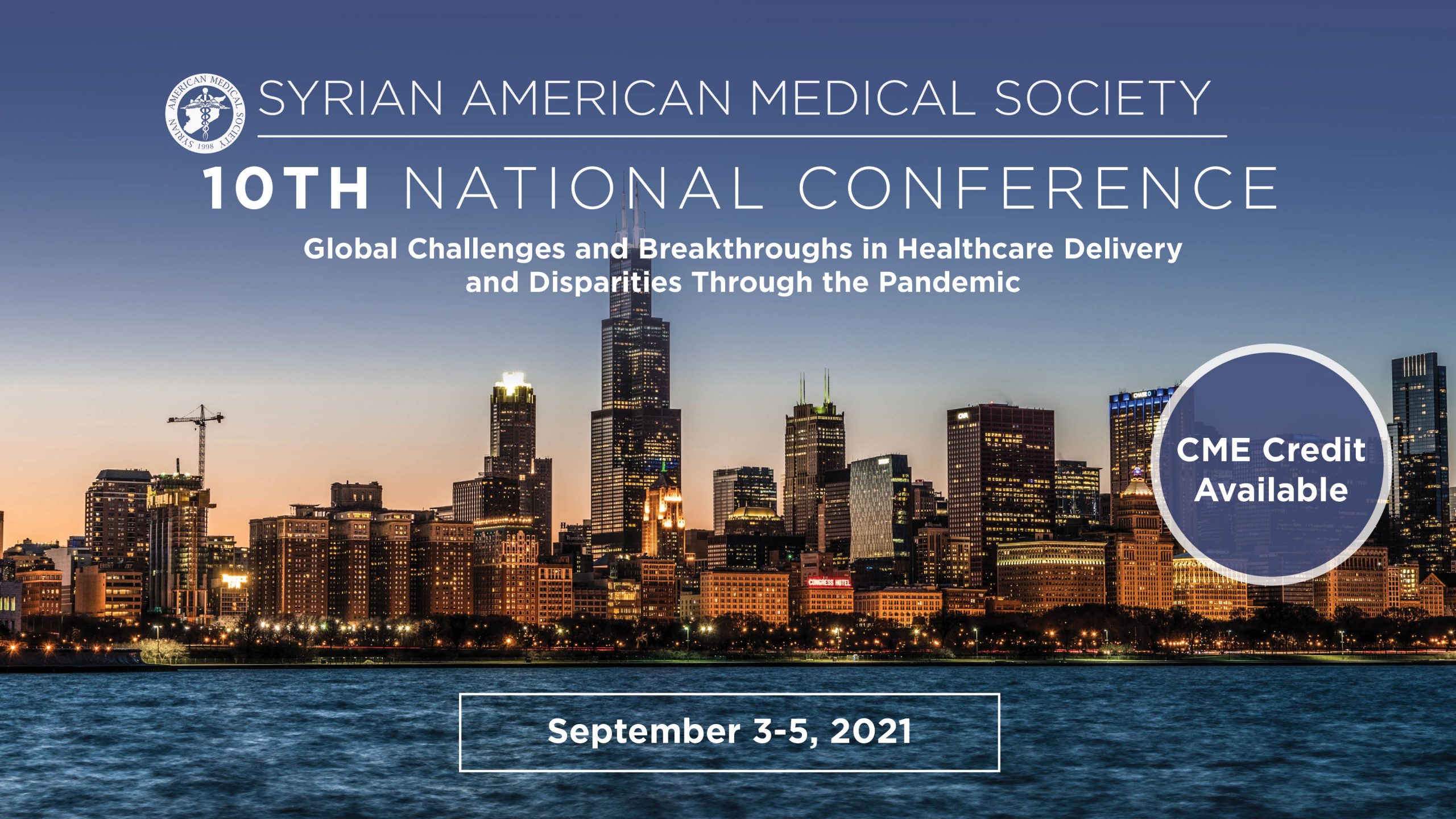 The conference will be hosted at Swissotel Chicago in the heart of downtown. Book your hotel room here! Please make your reservation by August 3, 2021.
COVID-19 Safety Measures:
All CDC-recommended COVID-19 prevention measures will be implemented in addition to all local and venue regulations
The conference is open to all adults who are fully-vaccinated
(Additional accommodations may be arranged for those unable to acquire COVID-19 vaccine on a case-by-case basis.)
Unsure if you are an active SAMS Member?
Please contact Dany Hanbouri, SAMS Membership Coordinator, via email at [email protected] or via phone at 703-732-4601.