SAMS Tristate Chapter's First Health Fair, April 2018
On Sunday, April 29, SAMS Tri-state Chapter and ICNA Relief organized a joint health fair to give back to the community of Elizabeth, NJ. Highly skilled professionals came together to volunteer their services. Fair visitors underwent health screening, consulted with physicians, and attended workshops on nutrition and its effects on diabetes and hypertension patients, smoking cessation, smoking effects on the body, and pharmacological management of diabetes. Workshop participants received a complimentary hygiene kit. Nearly 100 patients were screened at the health fair.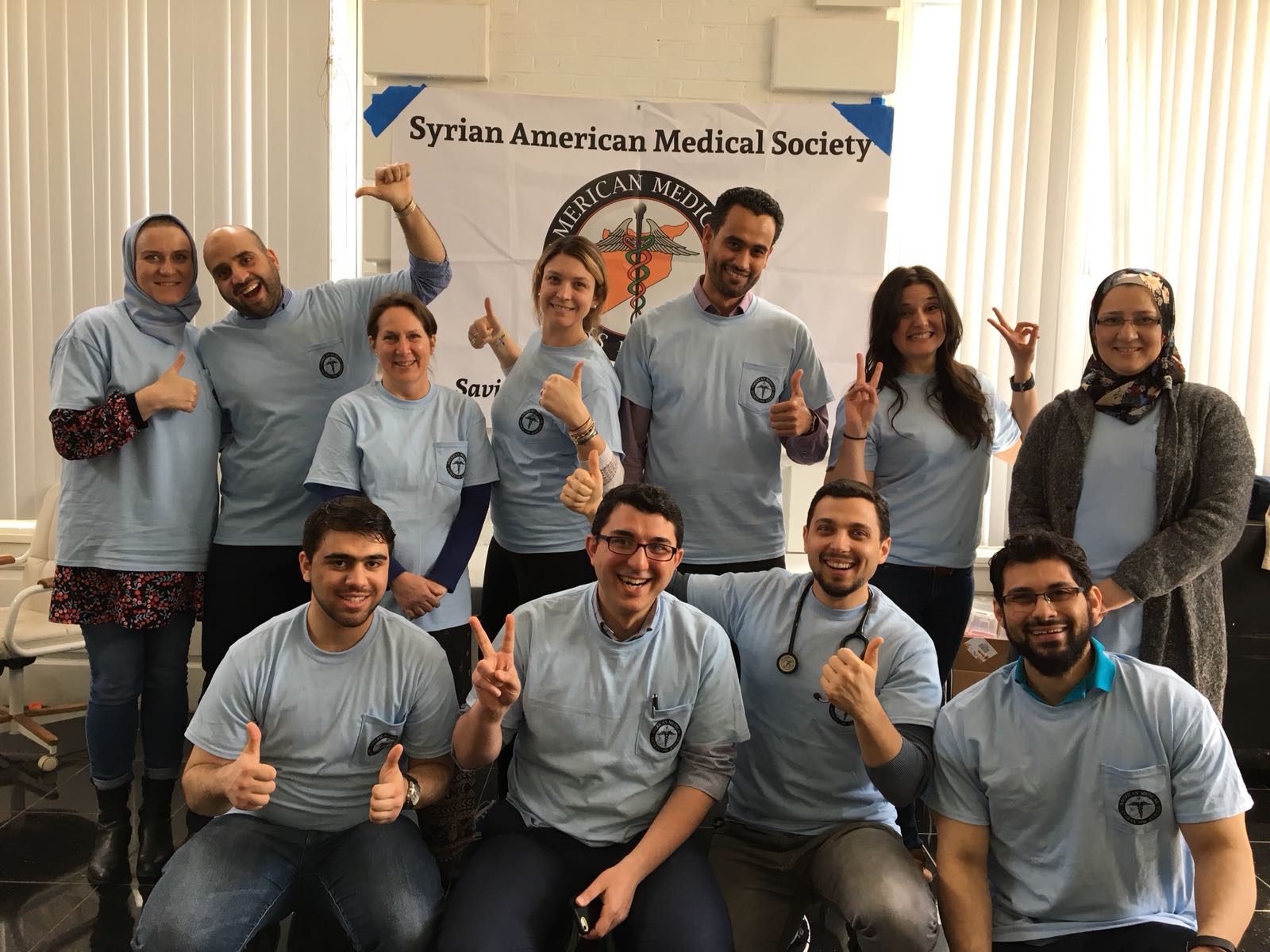 SAMS New England Chapter's Song For Syria Humanitarian Concert, November 2016
SAMS New England Chapter has spent much of the fall season visiting different houses of worship across Massachusetts to educate their congregations about the work of SAMS, all in anticipation of the Boston Songs for Syria benefit concert. The concert drew over 600 individuals into the sanctuary of Old South Church in Boston's Copley Square this November, and over $90,000.00 was raised for SAMS Medical Relief. This concert was also supported by over 35 co-sponsoring organizations. Beautiful musical sets were put on by the Layaali Arabic Music Ensemble and Ilene Stahl's Klezperanto. The Boston Song's for Syria Organizing Committee, including members from SAMS-NE, the Valley Syrian Relief Committee & CAIR-MA, thank everyone for their support and for making this concert the inspiring success it was. This concert has sparked several new collaborations with houses of worship and academic institutions. 2017 is looking to be a big year for New England, and we thank our wonderful community tremendously!
We thank photographer Belinda Soncini for capturing the event!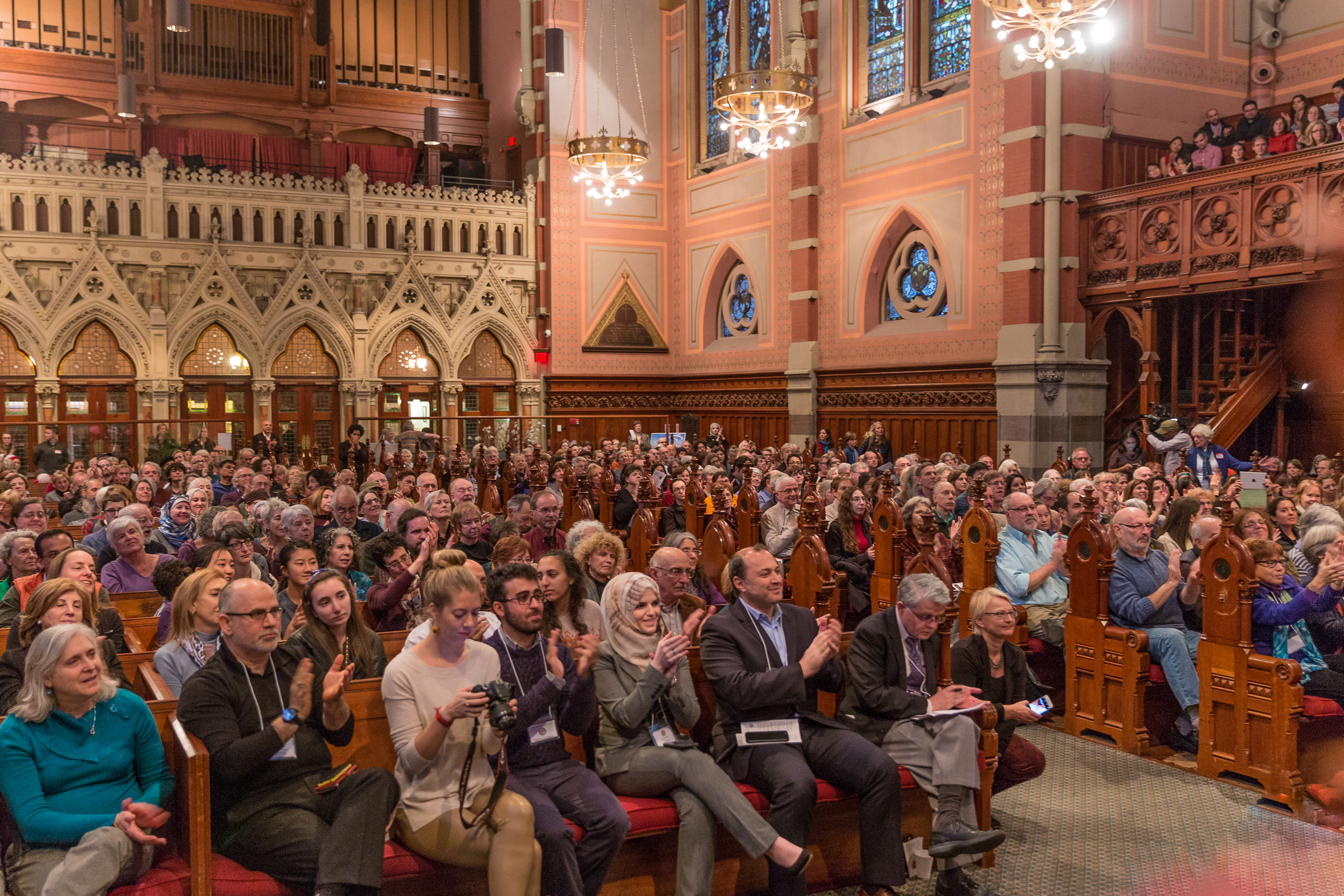 SAMS Tristate Chapter's 3rd Annual Fundraising Gala, September 2016
SAMS Tristate Chapter organized its 3rd Annual Fundraising Gala on September 9th around the theme, "Healing Through the Arts." The event took place at a beautiful venue overlooking the Hudson River and the New York City skyline. Guest speakers included political cartoonist Mwafaq Katt, anchor Tawfik Alhallak, and the very talented Syrian violinist Mariella Shaker. During the reception, guests donated items for raffle and sale from local businesses, as well as an auction of Mr. Katt's original art work. Thanks to generosity of our doors, the Tristate Chapter raised over $50,000 towards the fortification of Nawa Hospital in Dara'a, Syria. Watch this video to learn more about SAMS's Nawa Hospital.
SAMS Midwest Chapter's 12 Annual Fundraising Gala, April 2016
On April 9, SAMS Midwest Chapter hosted its 12th Annual Fundraising Gala, "Inspiration Behind Volunteerism." The chapter raised over $350K benefiting field hospitals in Syria as well as SAMS-supported clinic in Al-Za'atari Refugee Camp in Jordan. Guest speakers included Jay Abdo, Syrian actor and activist, Dr. Iyad Azrak, and SAMS Foundation Chair, Dr. Majd Isreb.